12/23/2019 / By Mike Adams
---
InfoWars.com, one of the leading voices in independent media, is breaking a bombshell story tonight, revealing what appears to be strong evidence that the Jeffrey Epstein young girl trafficking network is still operational and still recruiting girls.
In an in-depth, extremely important interview, Alex Jones and a guest investigator break down undeniable evidence that individuals directly linked to the late Jeffrey Epstein – ones associated with him for many, many years – are linked to businesses promoted by – and offering contact with – young, solicitous models dressed in stewardess and pilot costumes.
See the full video interview at:
https://assets.infowarsmedia.com/videos/26223719-6b22-4021-b0f0-30de9727ad83.mp4
This information has been hiding in plain view this entire time, but the mainstream media has largely been hesitant to cover the story, choosing instead to focus simply on Epstein who's conveniently dead.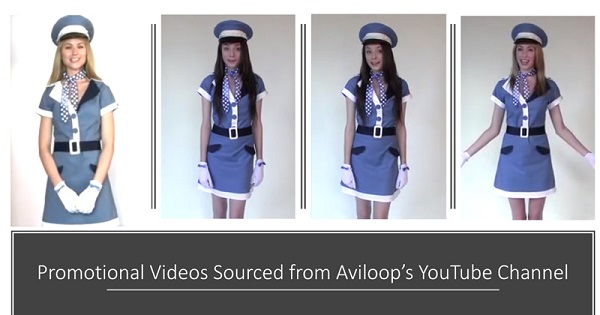 From the InfoWars story:
Aviloop was operated from addresses linked to an East 66th Street Manhattan condominium building once majority-owned by Epstein's brother Mark, according to the investigator, a finding of which was also reported by The Guardian.
The Guardian's story on this, entitled, "Jeffrey Epstein scandal: women with new identities run firms from Epstein-linked property," details what the paper calls "accomplices" who are still running a business from the Epstein property, but are operating under new identities.
"Jeffrey Epstein, a friend of Andrew's who was jailed in 2008 for soliciting prostitution from a minor, was accused in 2011 court documents of using the building to house young women," The Guardian reported. "Several rented condominiums in the building have been lived in by Epstein associates, according to public records."
Could it be that the Epstein operations are now continuing under new ownership? You won't find this news in the corporate-controlled (CIA-run) media, of course. Only the independent media conducts real journalism investigations these days.
Read the full, exclusive report at InfoWars.com.